Enter details
Payment
Complete!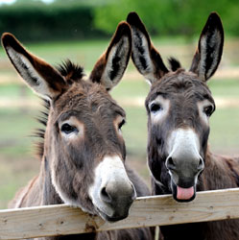 Pay Monthly Membership
Pay Monthly Memberships run on a six month minimum contract. They will automatically renew after six months, and will roll ongoingly on a monthly basis until you cancel.
Membership passes can be used by the parent, child, grandparent or OFSTED registered nanny/ childminder ONLY. All family members who might use your pass must be named on the pass when purchased, ID may be required as proof on visits.
Your Basket
Item
Price
Qty
Subtotal
There are no items currently in your basket

Total

£0.00